Clean Laundry on Sovia Drive in Waterloo, IA
A 24-hour Laundromat in Waterloo Near Crossroads Mall
Coin laundry with pickup and delivery service in Waterloo
The Clean Laundry Store in midwest Iowa on Sovia Drive was the first Clean Laundry to ever open, back in 2015. This 2850 sq. ft. laundromat is conveniently located just north of the Crossroads Mall, right off Interstate 380. Look for it behind the Crossroads Panera and next to Planet Fitness.
$2 off Tuesdays
$2 off all washers on Tuesdays 6am-6pm, limited time only.
Free Dry Fridays!
Free Dry every Friday from 7 am - 7 pm.
Wash, Dry, Fold Pickup & Delivery Service
Let us do your laundry for you! Download the Clean Laundry Express app.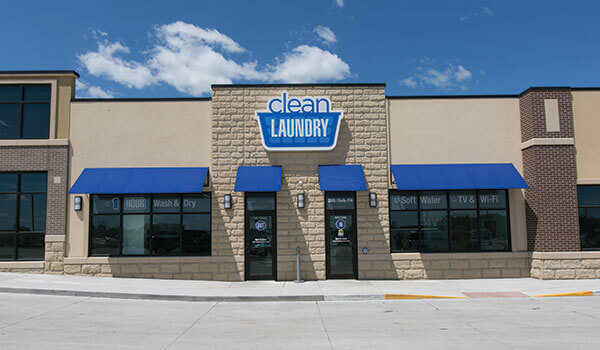 Near Crossroads, in the strip mall behind Freddy's Steakburger
Waterloo, IA 50702
Discover the Clean Laundry difference
No matter how much laundry you have, the commercial equipment at Clean Laundry on Sovia Drive can get it washed and dried faster than you ever thought possible. Bring in your jam-packed clothes hampers, king-size comforters, pet beds, rugs, and all piles of laundry today. It's About Time!
More Clean Laundry Laundromat Locations Near You:
Sign up for updates You'll be the first to know when we have flash sales and wash/dry promotions.